Late last week we put the finishing touches to a very special project we've been wanting to share with you for a while now. After many weeks of burning the midnight oil at JAKOTAs ofice in an effort to squeeze into it every drop of spotting goodness, we've finally completed work on the Fleetmon mobile app for the iPhone and sent it over to the nice people at Apple.
And now guess what, we are talking about this not as a rumour, but an approved application in the Apple Store. So get your iPhone connected, or fire up iTunes and take a look yourself…
We thought it might be nice to show you a video of what we've built so far for you (still in the works, as of my writing…).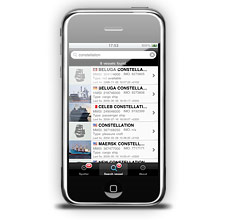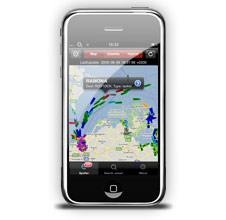 There is a dedicated new area here at Digital-Seas website: www.fleetmon.com/products/fleetmon_mobile
and of course a support space in our Forum section: fleetmon.com/community/forum/
We would love to hear your comments, if this is of any use for your daily work or spotting experience.